Drone Platform Service
Air Platform X
(APX)
APX is an integrated drone operation application platform that provides diverse solutions to establish drone-based services such as flight control, ground object identification, and unmanned delivery,etc.

All applications provided are Cloud environment-based while being operated anytime, anywhere in the online work environment and maintained cost-effectively. In addition, on request, it can be built to operate on one's in-use or independent infrastructure, and service tailored to the customer's business can be realized through the customization of services linked to the existing legacy system.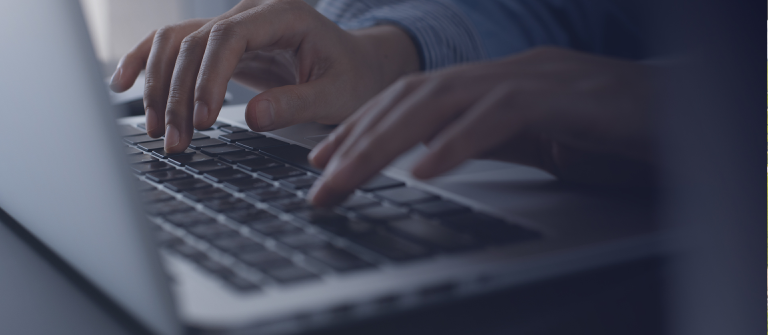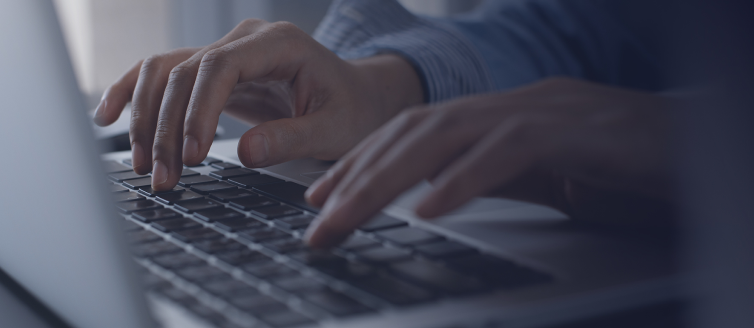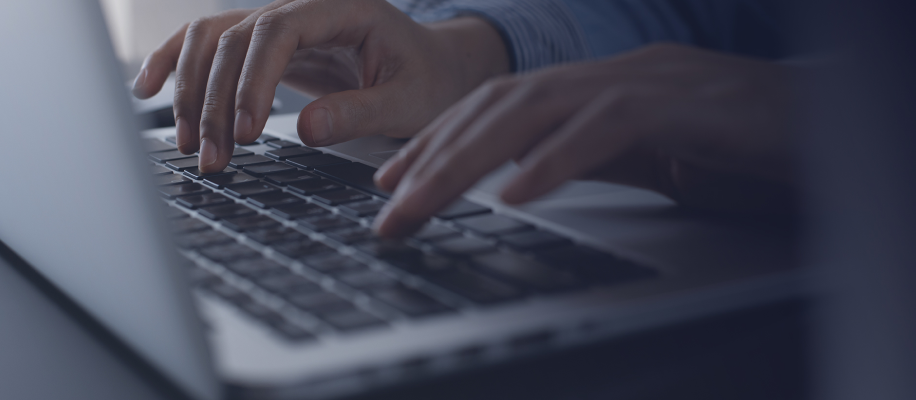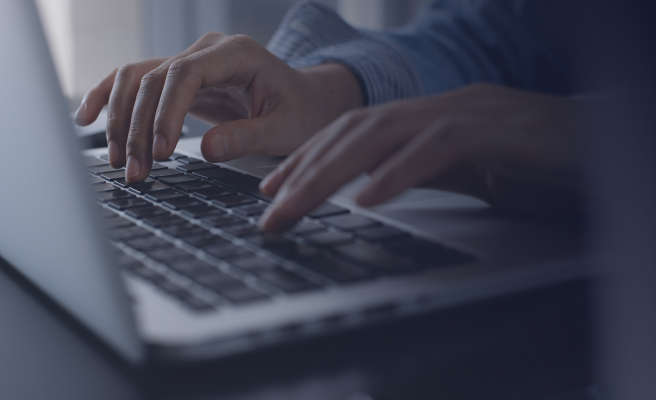 APX Solution #1. GCS (Web-based ground control system)

The operation of the main functions of QGC (QGroundControl) can be web-based. Users can control the drone in real time from anywhere in the world with just a browser without the burden of application installation. In addition, the system stays up-to-date without the need for installing updates, and user-specific customization is possible, so that even novice users can easily operate the drone. It is possible to simultaneously control and monitor multiple drones, as well as manage heterogeneous drones, such as battery drones, hydrogen-powered drones, eVTOLs, and multicopters, on a single screen.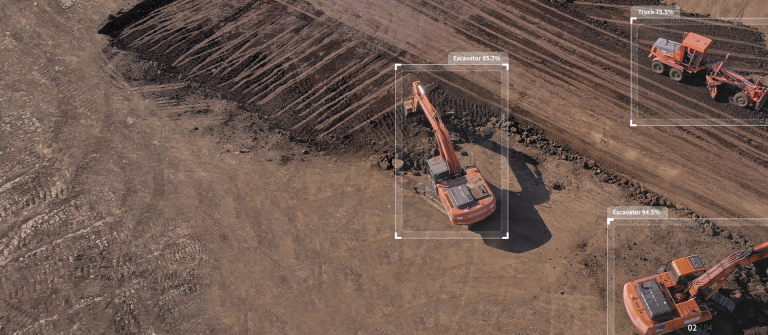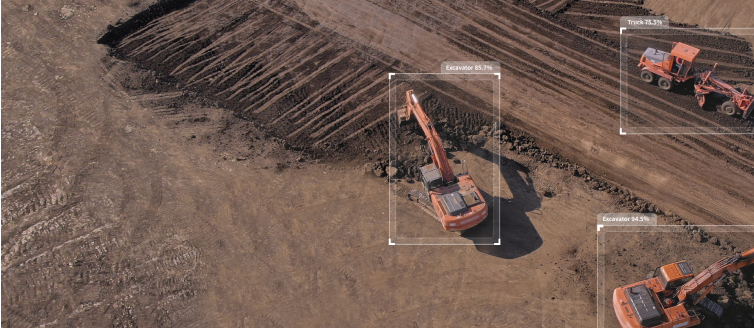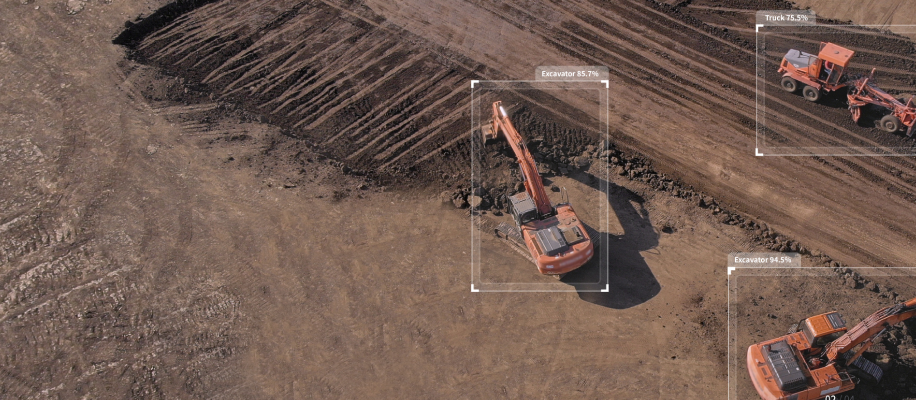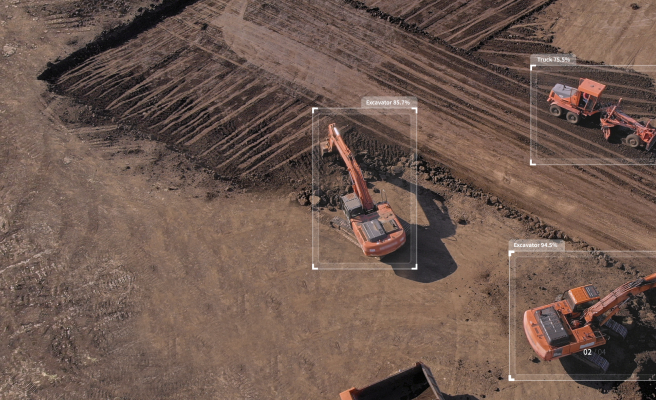 APX Solution #2. Detector (AI object detection system)

The real-time image transmitted from the drone can be analyzed in real time with AI, and ground targets to be detected can be identified. When a drone patrols a public road where gas pipelines are buried and detects construction equipment on a local unlicensed excavation worksite, a notification is sent enabling an immediate response. In addition, we are diversifying applicable uses, such as early detection of marine pollutants for containment, deterence of illegal acts in national parks, and warnings about risky behaviors and dangers at beaches.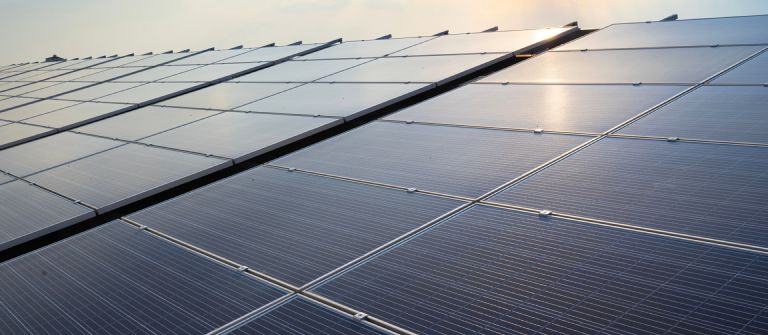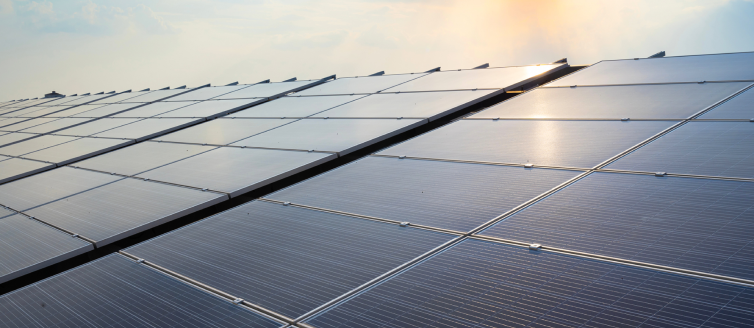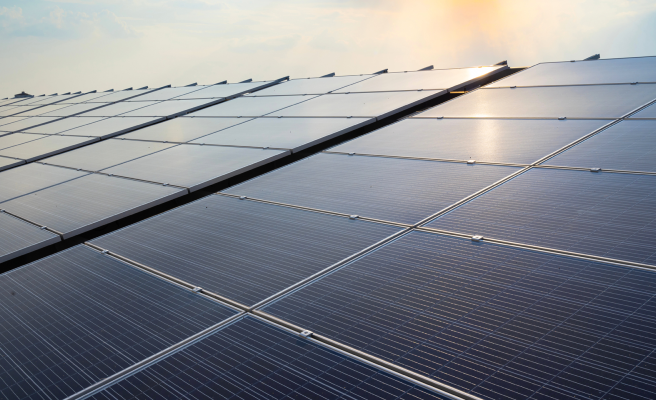 APX Solution #3. Solar (Solar panel inspection system)

Based on high-resolution aerial images taken using a hydrogen-powered drone that can fly for more than 2 hours on a single charge, the condition of solar panels through image mapping and AI analysis can be inspected. It's beneficial to maintain the top power-generation efficiency by detecting faulty cells that exceed the standard temperature in the images taken by the thermal imaging camera and sending a warning so that the proper response can be taken. Solar was launched and operates in the Solar Cido solar power plant, which produces the largest PV in Korea at 98MWh and the largest in the world at 306MWh and has been continuously expanding deployment sites ever since.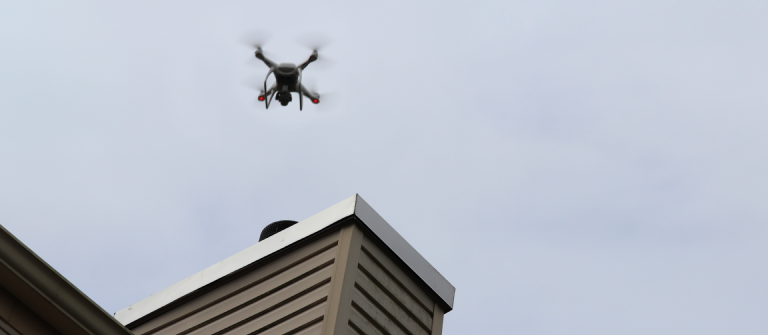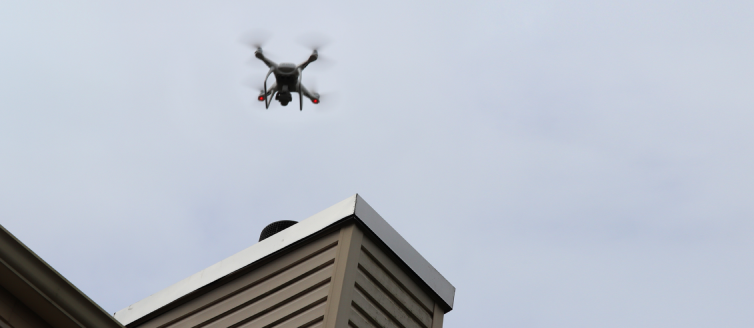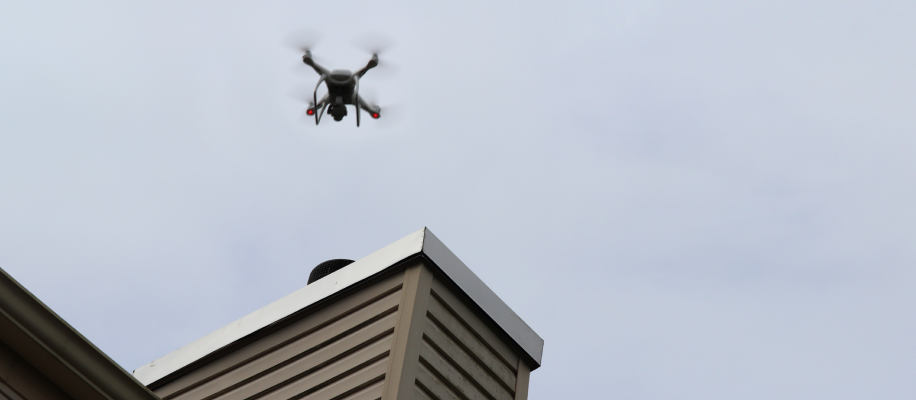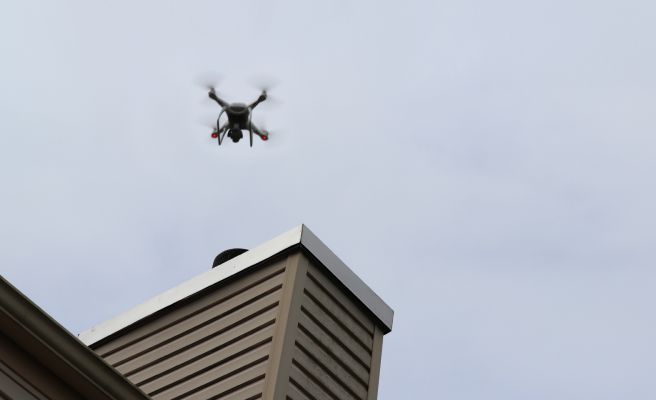 APX Avoidance (Collision avoidance system)

Camera + RADAR + LIDAR is the ultimate sensor fusion collision-avoidance solution that is comprehensively utilized. When the drone encounters an obstacle mid-air, it doesn't simply stop or take evasive maneuver according to a set rule, but rather it re-scans the optimal unimpeded route in real time to perform the mission more flexibly and precisely.
The system will evolve further still to enable drones to avoid mobile obstacles and objects, as well as diverse types of static objects.