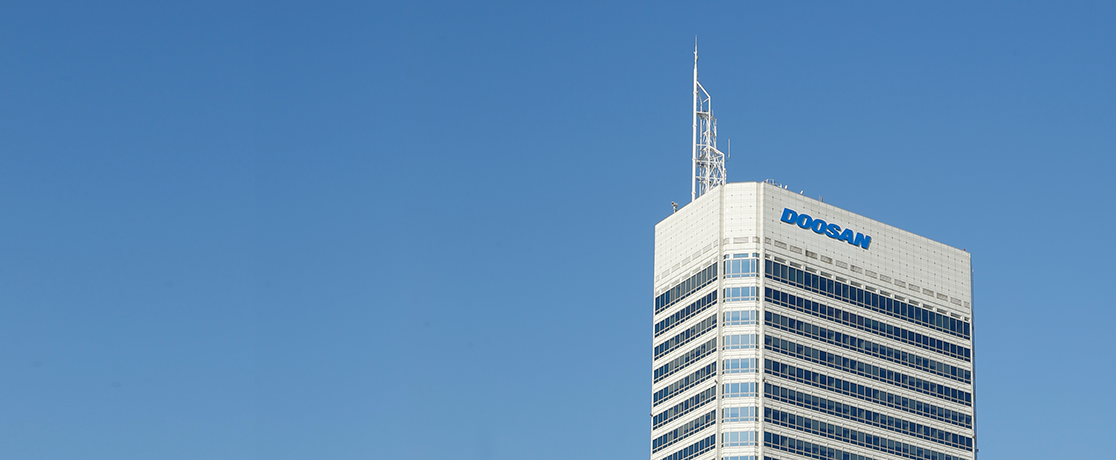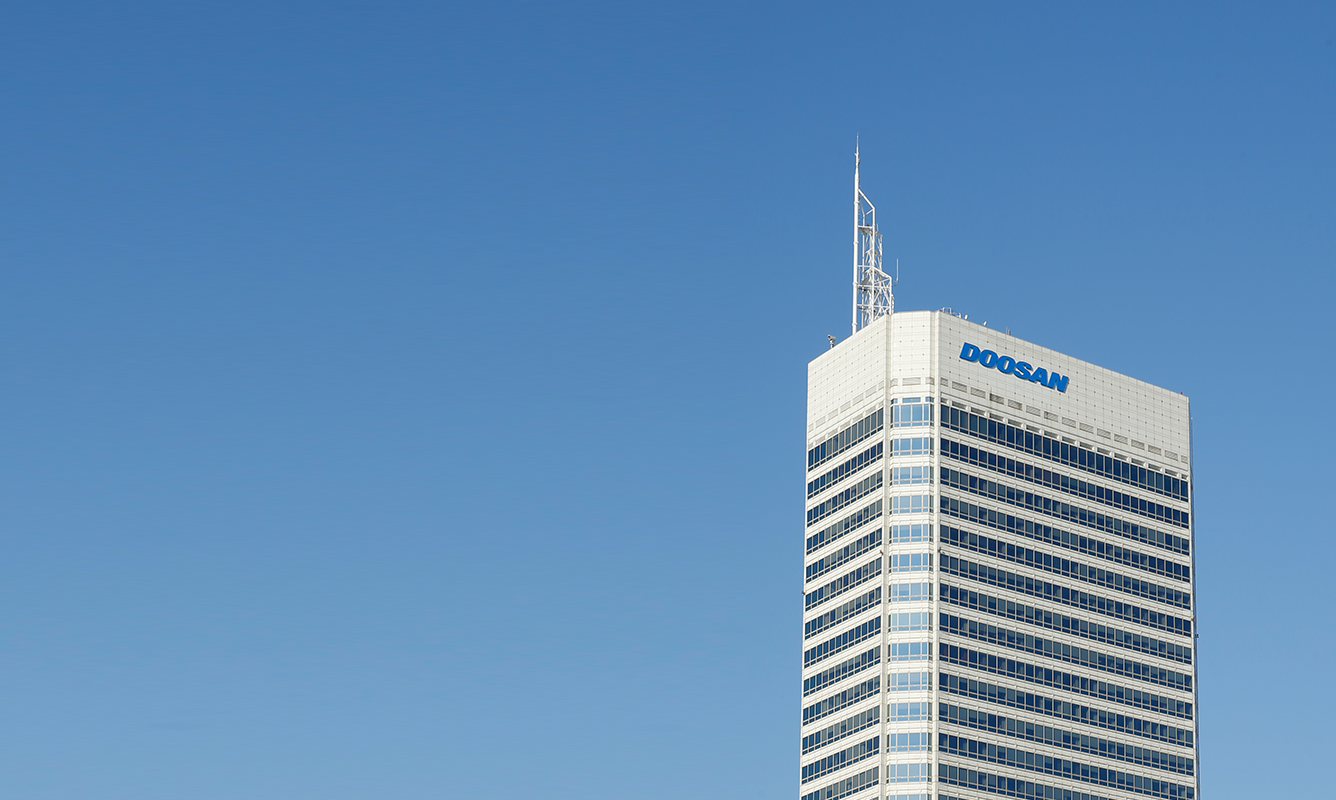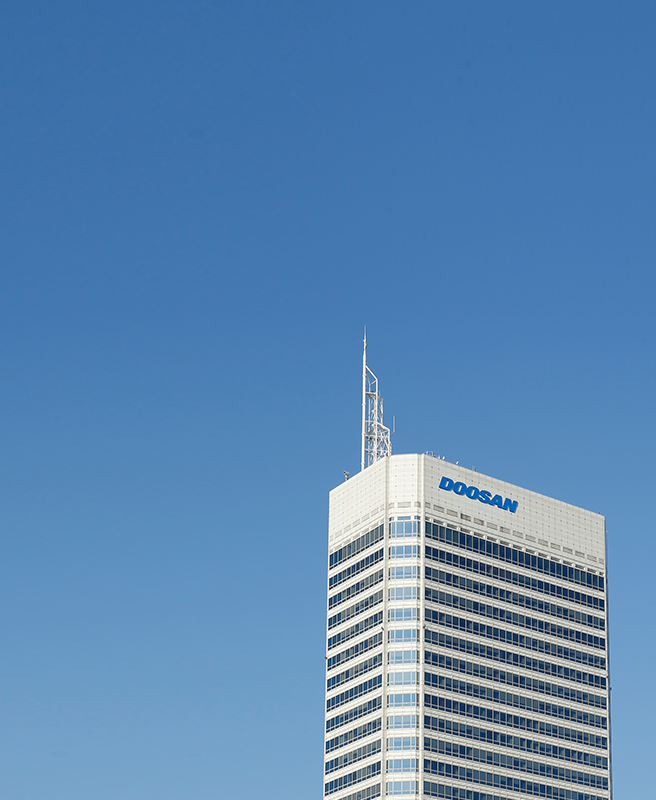 Doosan Digital Innovation (DDI)
provides global IT services
of unmatched quality
for surefire success.
Doosan corp. DDI BU head
Sukwon Park
Management innovation through digital technology, which is rapidly changing recently, has an omnidirectional impact on all areas of the company, and many competitive global companies are using digital technology as a fundamental capability for corporate change and growth.
In this era of change and opportunities, Doosan Digital Innovation strives to provide global IT services of unrivaled quality for the surefire success of customers.
Doosan Digital innovation's comprehensive digital services encompass business process innovation & digital system deployment, operation & improvement of business systems, and setup & operation of IT infrastructure.
In particular, we are supporting the global business of our customers by establishing global IT hubs in North America (Doosan Digital Innovation America: DDI America), China (Doosan Digital Innovation China: DDI China), and Europe (Doosan Digital Innovation Europe: DDI Europe).
We have successfully set up ERP for all customers in the group and are continuously undertaking process innovation initiatives centered on business core solutions such as engineering and smart factories.
Also Doosan Digital Innovation leverages cutting-edge digital tech like AI/ML, data analytics, cloud and IoT to provide an advanced and data-driven work environment, while striving to support and implement digital transformation strategy of customers.
In addition, based on the diverse best practices and unique digital products built up by Doosan Digital Innovation, we also provided various consulting, system integration, and operation services, covering cyber security, HR, finance, procurement, drone solutions, TMS (Telematics System), and the Cloud platform to customers outside the group.
Doosan Digital Innovation will support the growth of the group by ensuring differentiated competitiveness through fostering proud Doosan people based on genuine trust and mutual respect among them, and will make diligent effort to create a 'proud Doosan in the world'.
Discover the latest endeavors and innovations of Doosan Digital Innovation to become a global digital leader, and we hope for your strong support and interest.
Thank you!